When:  Stay tuned!
Where: Danielle E. Struzziery Softball Field, located on 'N' Street Hull, Massachusetts.
Where does the money go? There is a trust that is used exclusively for awarding scholarships to Hull High graduates, sponsoring local sports programs, and supporting Hull charities – the fund has been able to grant over $100,000 since its establishment.
Can I be a sponsor? As much as we truly appreciate the unwavering support of our sponsors and donors over the years, with most of our sponsors being local businesses and families, we are currently not seeking sponsors for the race. We will accept donations to the scholarship fund if people wish to donate, but we are really trying to make this year more about getting people together and sharing memories of Danielle, since that's truly what this event is about.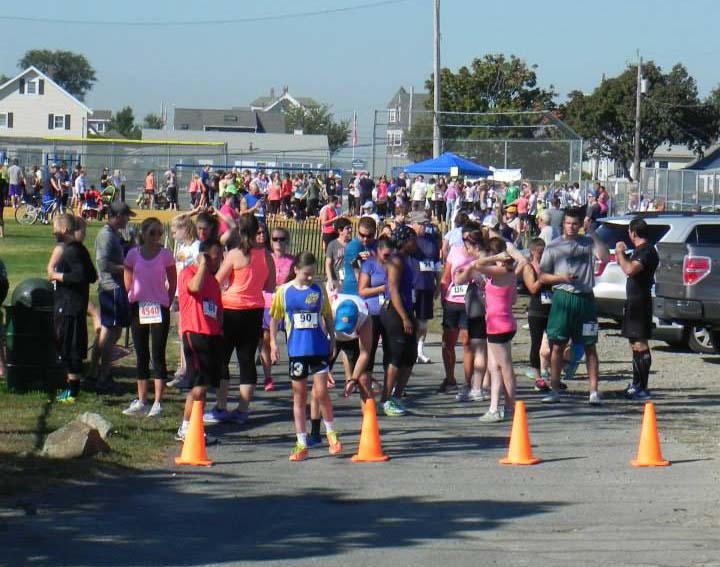 How can I volunteer? Give us a call at 617-827-0527 or shoot us an email for information.
What is the race route? Hull is a great, flat running terrain – the perfect setting for this tradition to honor Danielle's memory! Runners of all ages and levels are welcome. The race will be professionally timed and public safety will be a top priority. See our map below for the race route.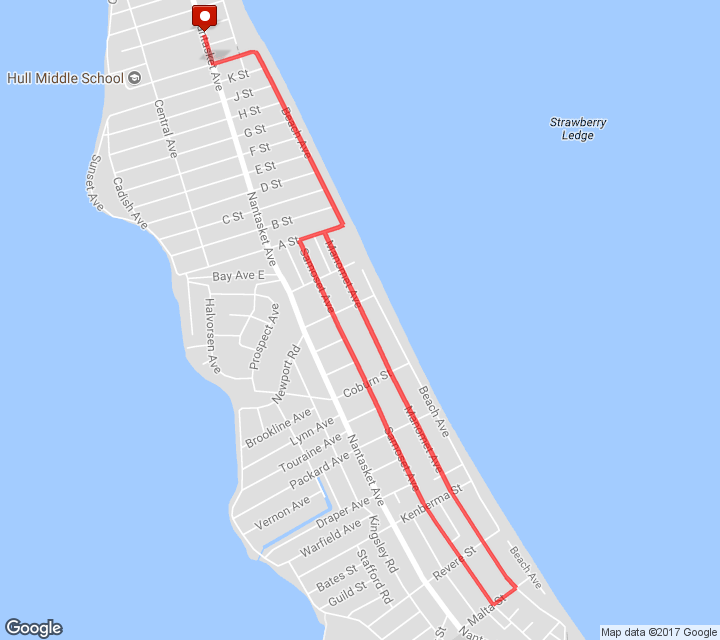 All donations to the Danielle E. Struzziery Scholarship Fund are tax deductible. Use our Paypal link to donate today!