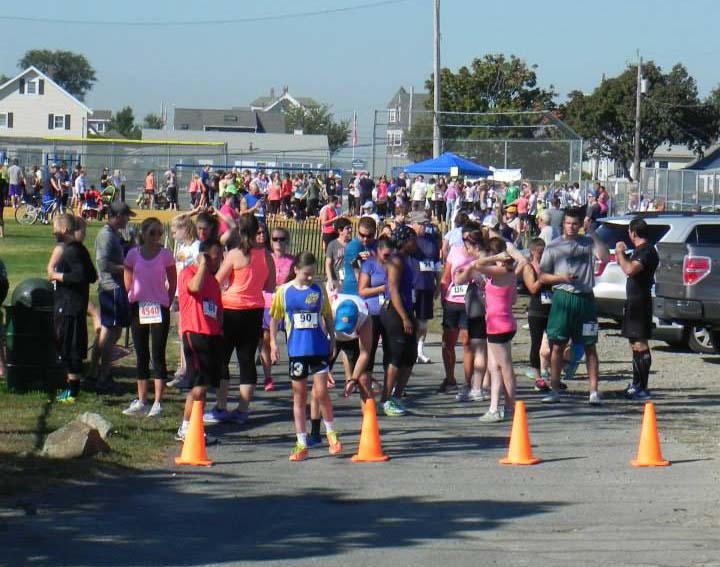 Danielle was a daughter, sister, friend, athlete, and so much more. She was but 18 years old when she died in an automobile accident while a student at Florida State University in February of 2002. She had been an outstanding three-sport athlete [soccer, basketball, and softball] at Hull High. She wore the number 7 in both soccer and softball. She would¹ve worn it in basketball, too, but single digits above 5 aren't allowed, so …
Stay tuned for next race information!
All donations to the Danielle E. Struzziery Scholarship Fund are tax deductible. Use our Paypal link to donate today!